CompIntelligence has expertise working with the leading CPM systems, OneStream and Oracle.
CompIntelligence & OneStream Partnership


As one of the original beta implementation partners for OneStream Software, CompIntelligence has deep-seated experience, knowledge and training in OneStream and its many applications.
Having worked hand-in-hand with the OneStream team since its inception, we're able to offer clients premium consulting, training, implementation and support services. We're able to elevate the performance and ROI of your strategic, financial, and operational planning and forecasting with financial reporting from OneStream.
As an original and long-standing OneStream Platinum partner, CompIntelligence maintains highly trained and experienced CPM consulting, training and support staff, ready to assist prospective and existing OneStream clients, whether you are evaluating CPM solutions, looking for a premier training provider, need consulting, implementation or support.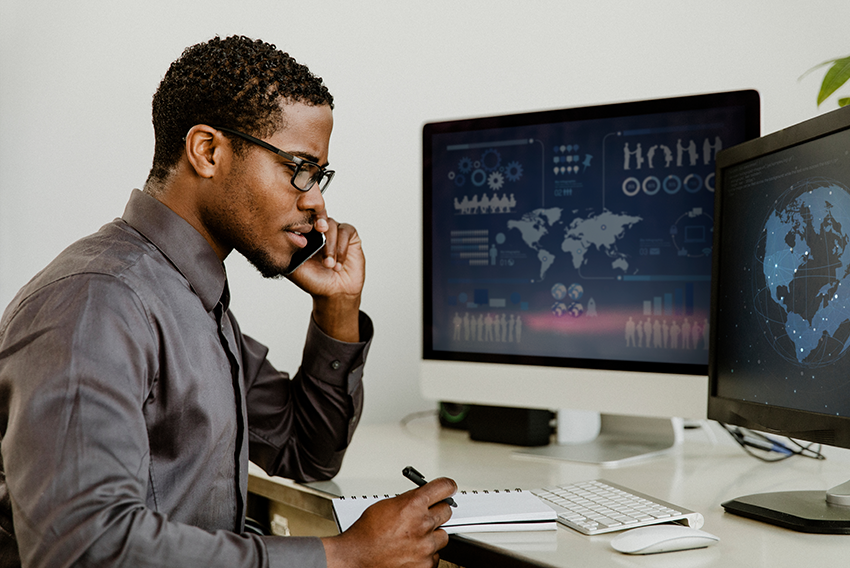 Considering replacing multiple legacy systems with one unified application?
Considering replacing multiple legacy systems with one unified application?
OneStream provides a single Corporate Performance Management (CPM) platform for financial consolidation, planning and analytics that results in reduced costs of ownership and upgrades. Whether you're evaluating an on-premise or cloud deployment, companies leveraging the OneStream platform are able to modernize their finance operations and extend the value of CPM across the enterprise.
Contact Us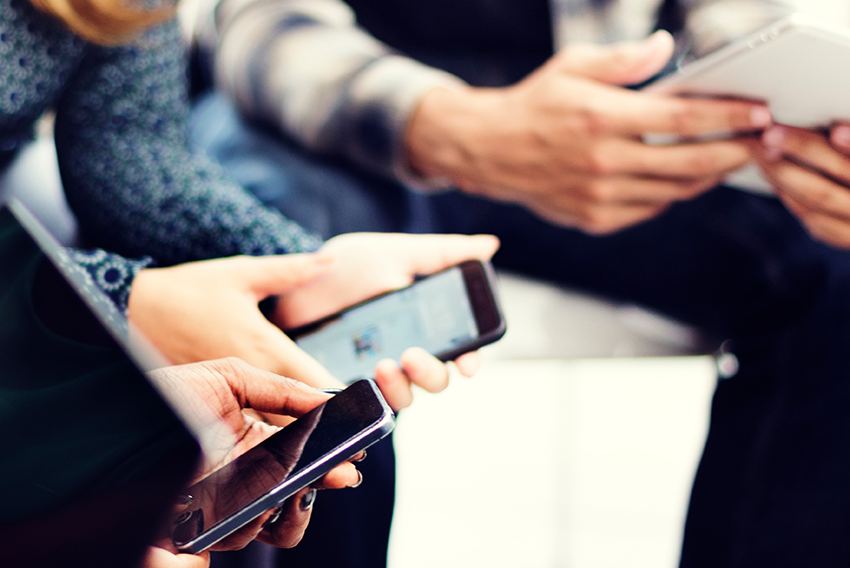 Market Leader
OneStream Software provides a market-leading CPM solution that unifies and simplifies financial consolidation, planning, reporting, analytics and financial data quality for sophisticated organizations. Deployed via the Cloud or on-premise, OneStream's unified platform enables organizations to modernize finance, replace multiple legacy applications, and reduce the total cost of ownership of financial systems. OneStream unleashes Finance teams to spend less time on data integration and maintenance – and more time focusing on driving business performance.
Contact Us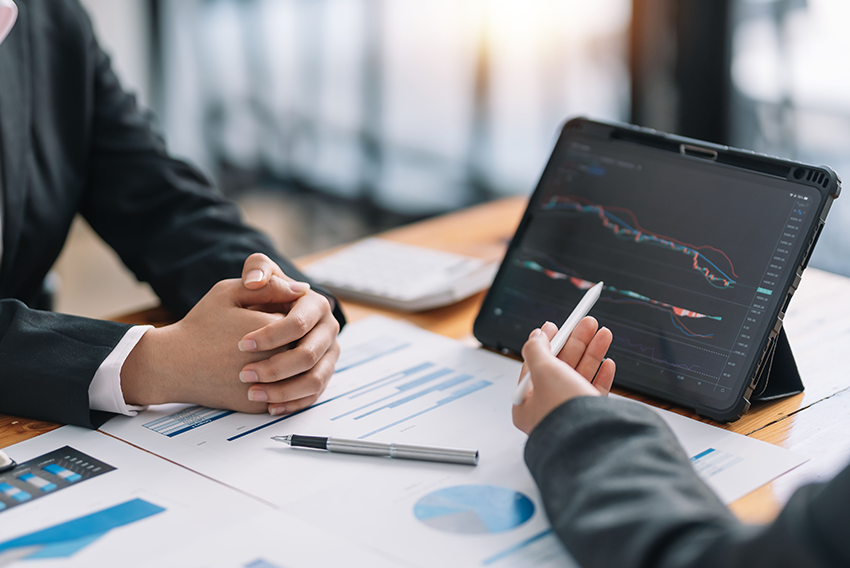 Downloadable Solutions
The OneStream MarketPlace features downloadable solutions that allow customers to easily extend the value of their CPM platform to quickly meet the changing needs of finance and operations.
Contact Us
CompIntelligence & Oracle Partnership

To help you remain agile in today's ever-evolving global market, CompIntelligence works with Oracle's performance management suite to deliver customized solutions that meet your specific requirements.
CompIntelligence is currently a Gold Partner of Oracle Hyperion. Our team has been working with early versions of Hyperion financial consolidation and reporting solutions since the early 1980s.
About Oracle
First launched in the 1980s, the Oracle Hyperion Suite of EPM products initially focused on resolving the key challenges experienced by the finance departments of large, multinational organizations. Since then, Oracle has expanded its product suite to include applications that can manage a multitude of mission-critical processes and provide a more effective, modern solution to integrating strategy, planning and execution into one seamless process.