Short Term Assistance
CompIntelligence has the largest network of experienced consultants and administrators nationwide.
Whether you need feet on the ground or remote assistance, we'll make sure you are covered. We work with each client to optimize best practices, tech enhancements/efficiencies, and the overall success of your plans.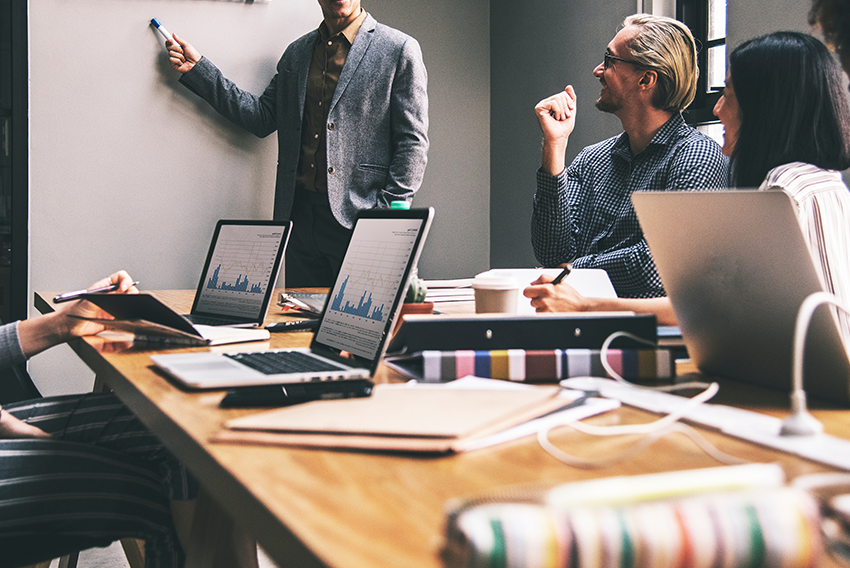 On-Site/Local Assistance
On-Site/Local Assistance
Need someone on site? We leverage local resources to pair you with a consultant that meets your needs, ranging from junior to senior level.
Get On-Site Assistance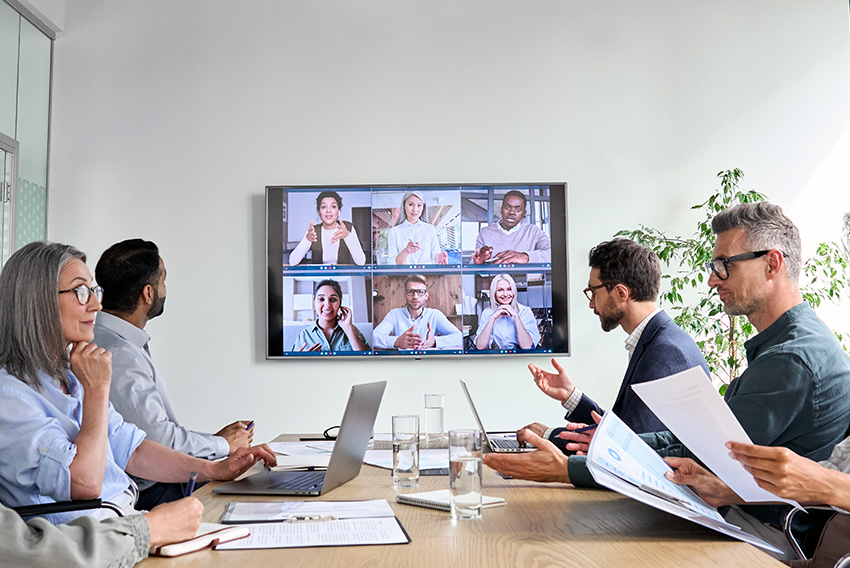 Remote Assistance
Remote Assistance
When you don't need someone in the office, we can match you with a remote administrator for short-term or long-term assignments.
Contact Us
Long Term Assitance: CompXsourcing™
With CompXsourcing, the CompIntelligence managed stock plan services model, our team works with your existing equity system to provide you with a wide range of services, no matter what your size or need.

The CompXsourcing Model
CompXsourcing allows you the flexibility to select the services you need.
Processing: We work within your stock plan system to keep it updated and accurate. Our team handles all the processing to make sure your daily plan administration needs are taken care of. Whether you need full-time coverage, part-time help, or need a team, our model will support you.
Client-Side Tasks: Our experienced administrators

allow us to help with the work outside of your system beyond stock plan processing tasks. Our clients see us as an extension of their team that allows for more bandwidth, expertise, and peace of mind to take on whatever might come next.

Communication & Support:

Our accessible approach to support means that you have the same dedicated stock administrator at the ready to answer your internal stakeholder questions or support your participants if you'd like to funnel their calls to us.

Advisory Services: We work with every client on effective stock plan process definition and hand-off. Our subject matter experts are able to identify best practices, technology enhancements, and other improvements to your current workflow. We work closely with you to put a roadmap in place to consider recommendations on an ongoing basis to manage your plans most effectively.
Technology Services & Solutions: We utilize our own technology alongside your existing systems, enabling us to eliminate manual tasks and save you money. As we build our partnership, our technology resources are available to you, and we will make technology recommendations to help you run at maximum efficiency.
Recruiting & Staffing:

You may eventually want to transition to an internal resource. We can help you fill your open positions with screened, qualified stock plan professionals. Part of what makes us great is that we have an active team managing the largest available network of stock plan professionals in our industry. We will assist you in transitioning them into their role by leveraging the processes, workflows, and roadmap we have defined together.
The CompXsourcing Difference